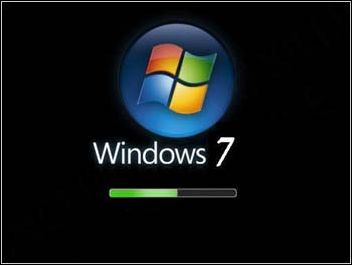 Microsoft has opened its latest version of Windows operating system,the Windows 7 for public Beta testing. If you are interested in testing the latest OS from Microsoft you can download the BETA from this page.
You will need a Windows LIVE Id to be able to download.
You can download both,the 32-bit version as well as the 64-bit version. The downloaded file will be a ISO file,burn it to a DVD and enjoy the Beta.
The Beta will expire on 1st August 2009.